Alfred State College, USA is awarding the International Excellence Scholarship to help cover part of the educational expenses incurred towards selected student degree studies.
This scholarship application can be taken up by all international students that wish to enroll in an undergraduate programme at Alfred State. Students with a minimum 3.25 GPA and adequate English language proficiency will be considered for this $7,000 scholarship.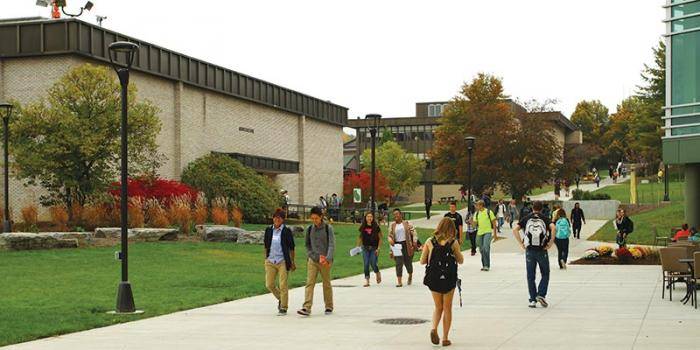 Application Deadline: Recommended application deadline dates are;
May 15 for an August entry or
October 15 for a January entry
Eligible Countries: International
Type: Undergraduate or Graduate
Value of Award: $7,000
Number of Awards: Not Mentioned
Eligibility: To be eligible, you must;
have a 213 TOEFL exam score (79-80 on Internet-based exams, 550 on paper exams).
have a 3.25 college GPA (90 or 3.4 overall high school average may be substituted).
have a combined reading/writing and math SAT score of1270,
be a member of Phi Theta Kappa in good standing.
meet any 2 of the above criteria.
possess a high school/secondary diploma. SAT or ACT scores are optional.
Application Process: Interested applicants can either apply via the SUNY Applications or the Common Application.