This is to inform all ND1 and ND2 students that the deadline date for completion of Registration on JAMB CAPS is Friday, September 29, 2023. All concerned ND1 and ND2 Part-time students are therefore required to complete the process unfailingly on or before the deadline.
Any ND1 and ND2 Part-Time students that fail to comply with this directive will not be allowed to sit for the 2023/2024 First Semester Examination.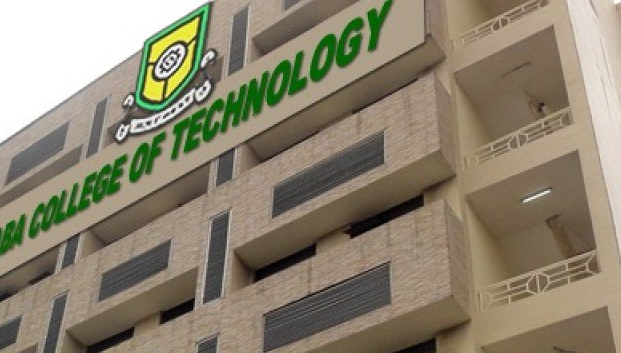 Please note that Registration on JAMB Caps is mandatory as it validates Part-Time Admission details with the College and guarantees the processing of having JAMB Admission Letter.
Copy