Nigeria LNG Limited is the proud sponsor of the Nigeria Prize for Science which is worth USD100,000 in award money.
The Nigeria Prize for Science celebrates excellence in scientific breakthroughs and honours scientists from anywhere in the world, who help find solutions to a local or 'Nigerian' problem, as defined and advertised by the Advisory Board for the prize.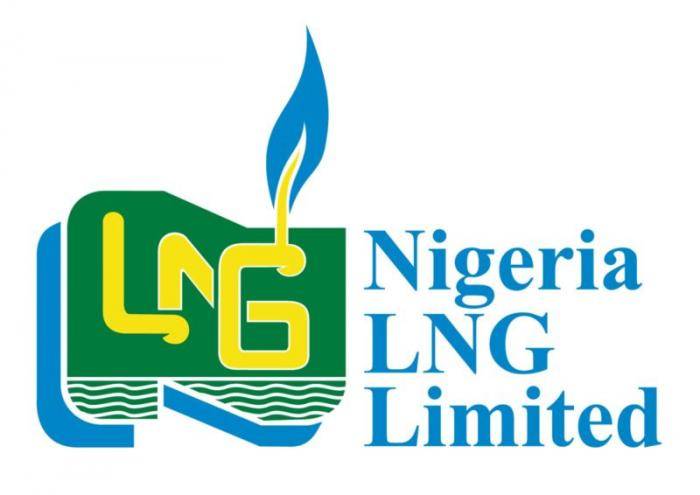 Application Deadline: April 29th 2022
THEME: The theme for the 2022 competition is: Innovations In Sustainable Food Security.
SCOPE:
Improvement in food production with adequate nutritional values that meet the needs of the population
Processes in food production and food process technologies
Organic food preservation technologies
Eligibility: 
Applicants must be scientists worldwide (Nigerians and non-Nigerians) involved in the application of science to proffer innovations in sustainable food security.
Members of the Advisory Board or Panel of Judges or their relatives are not allowed to enter their works for the Science Prize during their year of service as well as the following year.
NLNG staff or their family members are ineligible to enter for the prize.
The work should be of outstanding merit and should have advanced the frontiers of knowledge and/or provide an innovative solution in the area of sustainable food security.
The submission for consideration must be original and must indicate the specific area of merit; and all submissions must relate to that particular area.
All material in support of the entry must be submitted within the time stipulated.
Application Process: Click Here to Apply
All applicants must complete and submit their entries online via www.thenigeriaprizes.org
As the intention is to recognize the most relevant and effective solution to a prescribed problem for which Nigeria benefits, works of collaboration by two or more persons are also welcome.
Only one entry per contestant(s) is permitted per competition year.
Entries not submitted by the stated deadline and according to stated conditions shall not be considered.
The prize will be awarded for no other reason than excellence.