We are pleased to inform the general public that the sale of Admission Screening forms for entry into various programs at the Division of Agricultural Colleges (DAC) under Ahmadu Bello University, Zaria, has commenced. This includes programs such as Higher National Diploma (HND), National Diploma Special (ND II SPECIAL), National Diploma (ND), Remedial Programs, and Certificate programs. Applications are now being accepted for admission into any of the three colleges within DAC.
Application Process: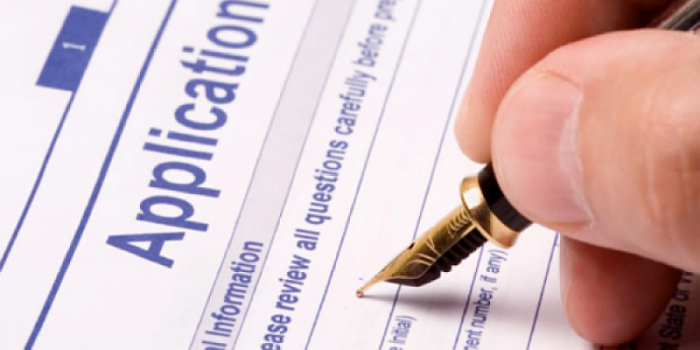 National Diploma (ND): Those interested in the National Diploma (ND) program can easily obtain the Screening form online. After making a payment of two thousand Naira (N2,000.00) at any approved commercial bank, applicants should proceed with the subsequent application steps.
HND, ND SPECIAL, Remedial & Certificate Programs: If you are applying for the HND, ND SPECIAL, Remedial & Certificate, or Certificate programs, the Screening forms are accessible upon payment of two thousand five hundred Naira (N2,500.00).
Admission Process for DAC Colleges:
1. Visit the official Division's website: http://dac.abu.edu.ng
2. Click the link labelled "2023/2024 Screening forms are currently available for purchase. Click to buy."
3. Alternatively, directly access the provided URL: http://portal.dac.abu.edu.ng/eforms
4. Opt for "Click here to apply".
5. Provide the necessary details and click "Create Account".
6. Click "Generate RRR" to obtain your RRR Transaction ID.
7. Proceed to "Pay via Remita" using your ATM card or print the "Transaction Slip" for payment at any online commercial bank.
For inquiries or assistance concerning Admissions Portal matters, please contact the DAC ICT Unit through Text or WhatsApp. We kindly request that you avoid making phone calls for this purpose.
Contact Information:
Email: [email protected]. Helplines: 08064943720, 08029338896.
For further details about available programs or any admission-related inquiries, please feel free to reach out to the Admissions Office via [email protected]. Alternatively, you are welcome to visit the DAC ICT Office at the Division of Agricultural Colleges, Ahmadu Bello University, Zaria.
If you have any questions or require further clarification, please don't hesitate to ask.
Copy