The Management of Ave Maria University Piyanko Abuja has announced vacancies for admission into her NUC-approved undergraduate programmes. The admission is open to all candidates who sat and obtained JAMB results of 140 points and above. The programmes available include:
FACULTY OF HEALTH SCIENCES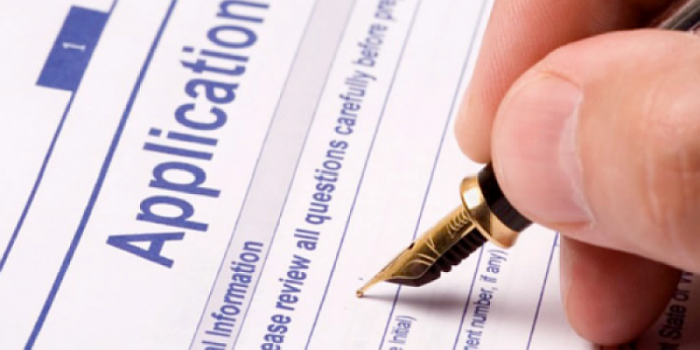 1. B. NSc. Nursing Science
2. B. Sc. Public Health
3. BMLS Medical Laboratory Science
FACULTY OF BASIC SCIENCES
1. B. Sc. Biochemistry
2. B. Sc. Biotechnology
3. B. Sc. Computer Science
4. B. Sc. Cyber Security
5. B. Sc. Forensic Science
6. B. Sc. Industrial Chemistry
7. B. Sc. Microbiology
8. B. Sc. Physics with Electronics
9. B. Sc. Software Engineering and Digital Entrepreneurship
FACULTY OF SOCIAL AND MANAGEMENT SCIENCES
1. B. Sc. Accounting
2. B. Sc. Business Administration
3. B. Sc. Criminology and Security Studies
4. B. Sc. Economics
5. B. Sc. Entrepreneurship Studies
6. B. Sc. Industrial Relation and Personnel Management
7. B. Sc. International Relation and Diplomatic Studies
8. B. Sc. Mass Communication
9. B. Sc. Peace Studies and Conflict Resolution
10. B. Sc. Political Science
11. B. Sc. Psychology
12. B. Sc. Public Administration
13. B. Sc. Taxation
Interested candidates can obtain admission forms from the Admission Office in the school, which is located along Jikwoyi-Karshi Road, FCT, Abuja at the cost of N10,000.00 only or purchase the form online from http://www.avemariauniversity.edu.ng; Contact: 09055380540, 08090692790 or 08035895190 for more details.
Copy