Covenant Polytechnic Post-UTME for 2023/2024 has been announced. Applications are hereby invited from suitably qualified candidates for Admission into the ND fulltime and part Time admission for 2023/2024 session.
COURSES AVAILABLE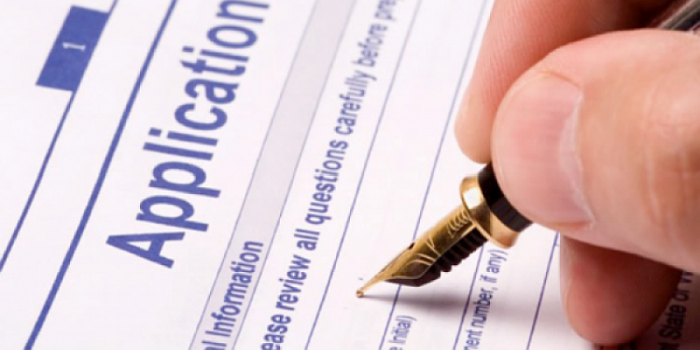 ND BAM
BUSINESS STUDIES
FINANCIAL STUDIES
OLD PUBLIC ADMINISTRATION
BUSINESS ADMINISTRATION
ACCOUNTANCY
BANKING AND FINANCE
PUBLIC ADMINISTRAITON
ND SAS
COMPUTER SCIENCE
ELECTRICAL/ELECTRONICS ENGINEERING
COMPUTER ENGINEERING TECHNOLOGY
STATISTICS
SCIENCE LABORATORY TECHNOLOGY
NATIONAL DIPLOMA (ND)
Candidates for Full Time or Part- Time must possess Five (5) credit passes including English and Mathematics for National Diploma Programme.
REQUIREMENT (ND)
3 Copies of O'Level Result
3 Copies of Jamb Result
3 Copies of State /Local Government of Origin
3 Copies of Certificate of Birth or Declaration of age
3 Copies of Attestation / Recommendation Letter
3 Copies of Medical Test Result (Medical Test to be conducted in the school Clinic)
3 Copies of Change of Institution
Eight (8) Recent Coloured Passport Photograph
Interested applicants are to click on this link to start application http://covenant.eduecommerce.com/home/indexplain/applicationform
Copy