The Flinders University – Australia is awarding a 20% reduction in tuition fees to international students who want to pursue undergraduate and postgraduate degree coursework at the university.
Application Deadline: There is no set deadline for the grant; the candidates need to take admission in their chosen course before the application closed.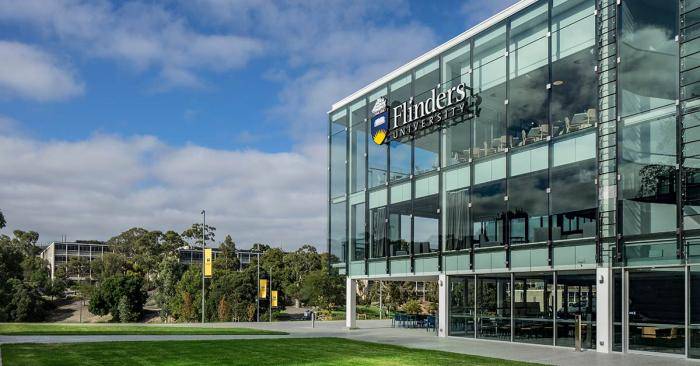 Eligible Countries: International
Type: Undergraduate and Postgraduate degree
Value of Awards: 20% tuition fee reduction
Number of Awards: Not known
Eligible Field of Studies: The program is available for undertaking an undergraduate and a postgraduate degree program in the field of Business, Creative Arts, Education, Engineering, Environment, Government, Information technology, Law, Psychology, Public health, Science, and Social work at the university.
Eligibility:
Undergraduate applicants require an equivalent ATAR 70 or above and exceed the Flinders entry score by a 5 ATAR.
Postgraduate applicants require an equivalent of 5.0 GPA or above.
Applicants have to meet the English language requirements asked by the university.
Application Process: The following steps will lead the way of applying to the course and award-
Step 1-The participants need to select the course in which they want to study.
Step 2- After that, they can complete their application process to study a bachelor's or a master's degree program at the university.
Final Step: If students are eligible they simply need to accept their offer for the grant to be awarded.