The following graduates of the Ignatius Ajuru University of Education whose names appeared on this data list have been successfully uploaded to the integrated database of the National Youth  Service Corps for 2022 Batch 'C' NYSC programme. At the confirmation of your name, kindly proceed for online registration form (check NYSC portal https://portal.nysc.org.ng/nysc1/ regularly for date of registration for all Corps Producing Institutions).
All outgone students that have been cleared online on the university portal to make payment for graduation charges and NYSC eligibility respectively and their names were not uploaded to the NYSC portal should ensure that their forms are submitted to the Students Affairs Unit. Data collation for 2022 batch A Stream 2' is approved to start immediately. You are also advised to check the error list for corrections.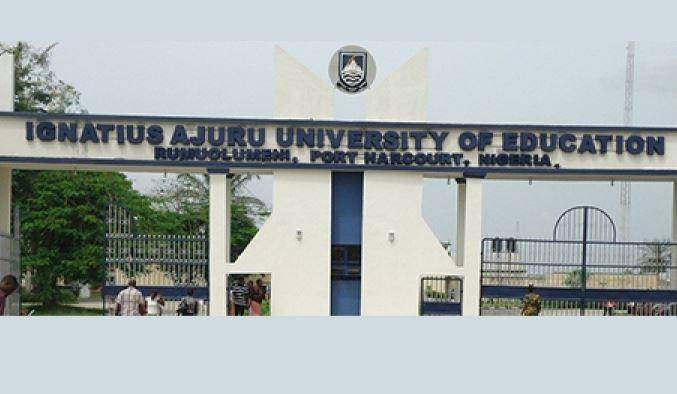 Direct all questions regarding 'date of birth', 'name correction' to the Students Affairs Unit of the University. Timely technical attention will be given appropriately from the University's ICT  support unit for NYSC mobilization. Be aware of fraudsters who will ask you for money to fix the date of birth issues for you.
All Prospective Corps Members (PCM) are to be guided by the approved timetable of the National Youth Service Corps.
For further detail:
Login to view timetable:
https://www.nysc.gov.ng/