The Visible Music College, USA is awarding opportunities for every student, at every level of financial need, talent, and academic performance. While you should research and obtain scholarship funding from any source, they want to make sure that money does not stand in the way of your professional and ministry dream of performing, recording, or serving in music.
Application Deadline: The application process at Visible is now open.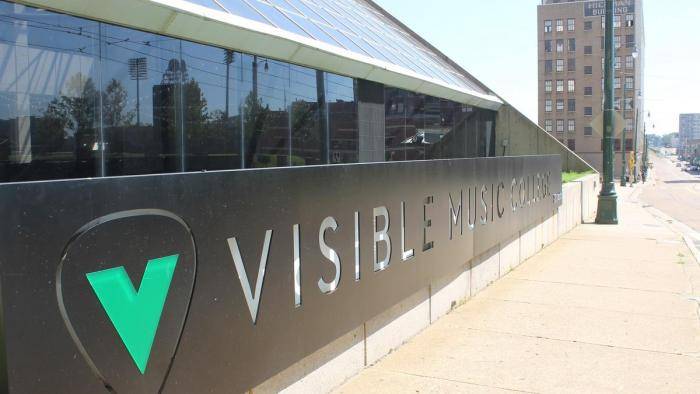 Eligible Countries: International
Type: Bachelor or Master
Value of Award: $5,000
Number of Awards: Not Specified
Eligibility:
Applicants must be international students not currently residing in the US.
Applicants must meet the language requirements of the university. TOEFL, IELTS, etc are widely accepted across American institutes.
Applicants must meet the audition requirements as per their major.
Application Process: Click Here to Begin Application