This is to inform Applicants that they can now reprint the Screening slip for the computer-based test on your portal. Kindly visit the portal and log in with your UTME number for ND Applicants, and the Volume or phone number for HND applicants in order to reprint your examination slip.
All Applicants should ensure that they upload their O'Level Results before printing their slips, except for those using awaiting results.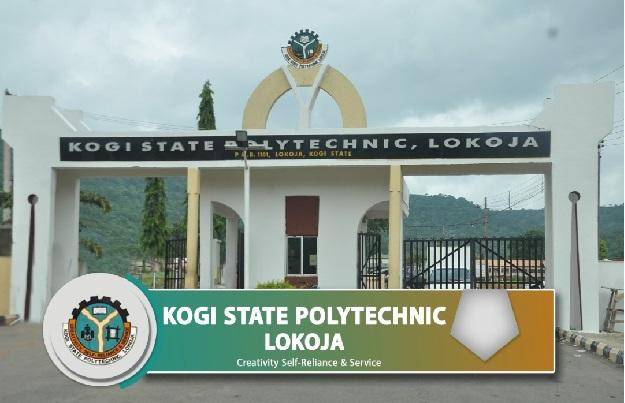 *Note that Awaiting results is not acceptable for HND applicants*.
You are to be at the matriculation ground which is the holding area 30min before the time of your examination.Note that you are not to come into the hall with Mobile phones or any form of extraneous material.
*Impersonators should kindly stay away otherwise, you will be caught and handed over to the law enforcement agency.*
Find below the items to come with to the exam venue:
1 Print your slip in colour to display a red background passport.
2. National Identity card/slip that is verifiable for both ND and HND Applicants.
3. Jamb Examination slip should be in colour and verifiable for ND Applicants
4. All HND applicants who have not submitted their details to the Admission office should come with them and submit them at the venue after the examination.
Over 700 Registrations were discovered to be fake . Any candidate who did not choose Kogi State Polytechnic and also forged a utme number has been blocked by the ITRC. If you have a valid UTME number with Kogi Poly Caps as a choice, please visit the ITRC for complaints or email us at [email protected]
Rock Adeiza Ezekiel,
Director.
Copy