The Authority of the Kwara State Polytechnic, Ilorin, hereby invites all candidates who have applied for admission into the Institution for National Diploma (ND) Full-Time programme in the 2023/2024 academic session to visit the website http://www.kwarastatepolytechnic.edu.ng/ for information on Pre-Admission Screening Exercise
Eligibility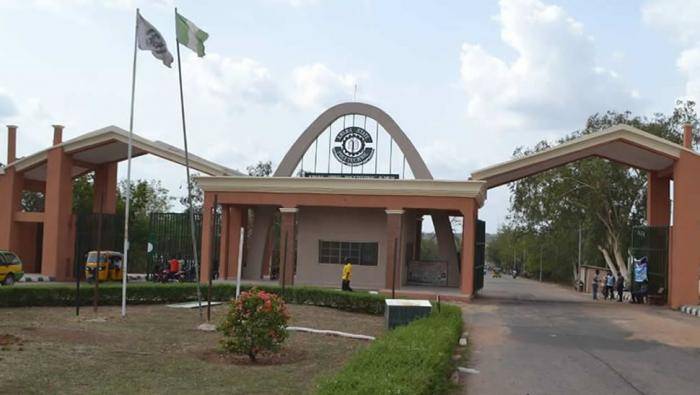 National Diploma (Full-Time): Candidates must have chosen Kwara State Polytechnic as their first or second choice in the 2023 UTME.
How to Apply
Applicants are to visit: https://portal.kwarastatepolytechnic.edu.ng/preadmission.php commence the application process.
Applicants are to pay the screening fee of N2,000.00 through inter-switch web pay platform using ATM cards (Master card, Verve card and other inter-switch enable cards.
Please note:
I) All candidates seeking for Admission into the Kwara state polytechnic must undergo the screening exercise
ii) Only candidates who properly register for the screening exercise and are successful will be considered for admission
iii) All ND Applicants who picked Kwara state polytechnic as second and third choice should apply for change of institution and make Kwara state polytechnic their first choice before registering for POST UTME and
v) Registration closes on 9th September 2023.
N.B: Candidates are NOT required to be physically present for the screening exercise for further information, contact: 08030832789, 07035236096
Signed
KOLAWOLE SHEYE AKANDE, ACP FCPOM
Registrar
Copy