We are pleased to inform you that Newland Polytechnic offers admission into various courses for 2023/2024 academic session. Admission is open for suitably qualified candidates into two (2) years National Diploma (ND) in various courses at Newland Polytechnic (Ilorin Campus) is still on going. We offer National Diploma full-time and part-time programmes in:
Accountancy;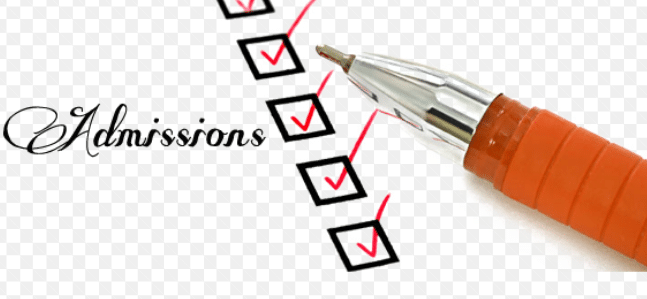 Business Administration and Management;
Public Administration
Computer Science;
Mass Communication;
Computer Engineering Technology;
Electrical/Electronics Engineering Technology;
Pharmaceutical Technology;
Health Information Management;
Community Health;
Science Laboratory Technology; and
Statistics.The structure of the ND Programme consists of four (4) semesters of classroom, laboratory and workshop activities in the Institution and a semester (3-4 months) of student industrial work experience scheme (SIWES). Each semester shall be seventeen (17) weeks of duration made up of:
15 contact weeks of teaching, i.e. recitation, practical exercises, quizzes, test, etc; and
2 weeks for examinations and registration.
SIWES shall take place at the end of the second semester of the first year.
Candidates for National Diploma (Full-time) are to pay application fee of One Thousand Naira (₦1,000) only using their Jamb Reg. No. WHILE National Diploma (Part-time) are to pay application fee of Five Thousand Naira (₦5,000) only. Candidates who have not chosen the Newland Polytechnic previously can go ahead to effect change of institution and course as the case may be.
Registration fees is affordable and can be paid in two installments.
Copy