Ogun State Polytechnic of Health and Allied Sciences, Ilese-Ijebu wishes to inform all newly admitted candidates and the general public that academic lectures have been scheduled to start fully by Wednesday, 13th of September, 2023 in the Polytechnic Campus for the following Courses: Community Health Extension Worker, Medical Laboratory Technician and Pharmacy Technician
You are expected to pay the Non-Refundable Acceptance Fee of Fifty Thousand Naira Only (N50,000) on or before Friday, 8th of September, 2023 through the Polytechnic portal https://my.oscohtechilese.edu.ng and follow the guidelines below.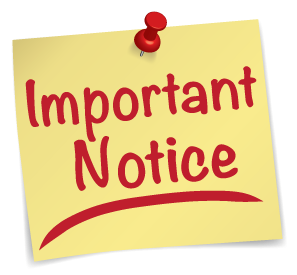 • Logon to the portal using your email as username and your surname as password,
• Click on Admission Icon,
• Click on Continue Application,
• Click on Proceed to Registration,
• Click on Pay Acceptance Fee,
• Follow the instructions to input your ATM card details for payment.
Note: Failure to pay the acceptance fee within the stipulated date (on or before Friday, 8th of September, 2023) may lead to forfeiture of your admission offer.
Copy