This is to inform the general public that interview date for those who passed the just concluded entrance examination is slated to hold Wednesday, 23rd of August, 2023. Please, log on to the result platform via the link https://portal2.iyienusonam.co.uk/rs_log.php to get all information you need.
Beware of scammers and fraudsters… Do not pay money to anyone or private account.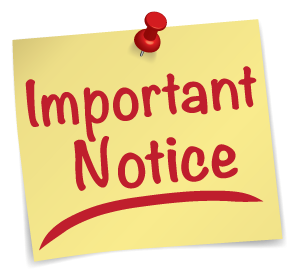 Sales of form begins every February which will be posted on this platform.
Best of luck to all prospective students.