Applications are invited from suitably qualified candidates for admissions into Postgraduate Programmes of Umaru Musa Yar'adua University, Katsina for the 2023/2024 Academic session.
Interested candidates for any of the Postgraduate Programmes can apply online via the the PG Application Portal. from 28th August, 2023 to 30th November, 2023.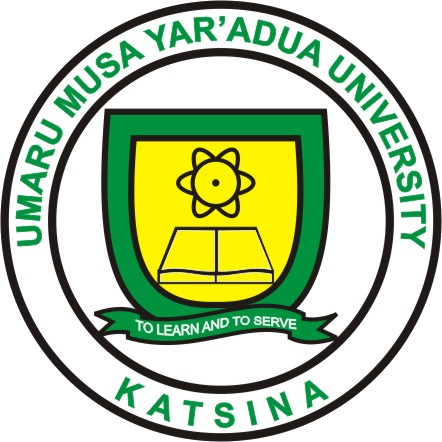 The admission requirements and procedures of payment of application fees (N10,500) are available via Postgraduate Admission Requirements.
All candidates are required to request their previous Institutions to forward either soft copy or hard copy of their academic transcripts to the Secretary Postgraduate School, Umaru Musa Yar'adua University, Katsina. Soft copy of academic transcripts should be sent via email to [email protected]. All academic transcripts should reach the Secretary of the Postgraduate School not later than the closing date of the application.
Copy