The University of Lagos (UNILAG) wishes to explicitly refute unsubstantiated claims making the rounds that the University has "…slammed additional unauthorised charges to its earlier increments…"
These completely untrue and misleading claims misrepresent the facts, and aim to misinform the public into believing that there has been another adjustment of fees. For the avoidance of doubt, the University of Lagos Management hereby categorically states that this is not the case.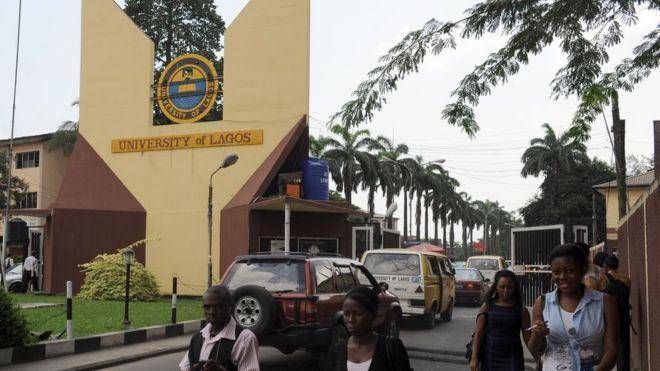 Management is not unmindful of the prevailing economic realities and, as of the date of this disclaimer, has not issued any other notice of increment apart from the "Adjusted Obligatory Fees for New and Returning Undergraduate Students" published in its Information Flash News Bulletin (Vol. MMXXIII, No. 80) and official website on Friday, July 21, 2023.
The University Management understands the importance of accurate, verifiable and timely information, and views with utmost concern the attempt to spread false narratives that undermine its integrity.
Members of the university community and general public, especially students and their families are, therefore, implored to rely on the official communication channels of the University for announcements, notice, or update regarding fees, policies, or any other information relating to the University.
Please be assured of the university's dedication to uphold its mandate, and commitment to ensuring that students get the best learning experience.
Signed
Adejoke Alaga-Ibraheem
Head, Communication Unit
For: University of Lagos Management
Friday, August 18, 2023.
Copy