The Student Affairs Division wishes to inform all students who registered for Coursera online courses but have not yet enrolled that the deadline for enrolment and commencement for Batch 1 is Friday, September 1, 2023. This implies that the license issued to any student (at no cost) in batch 1 who does not enrol/commence his/her online course on Friday, September 1, 2023 will be revoked to enable other interested students use the licence.
Please click the link below for the list of students who registered, as grouped in batches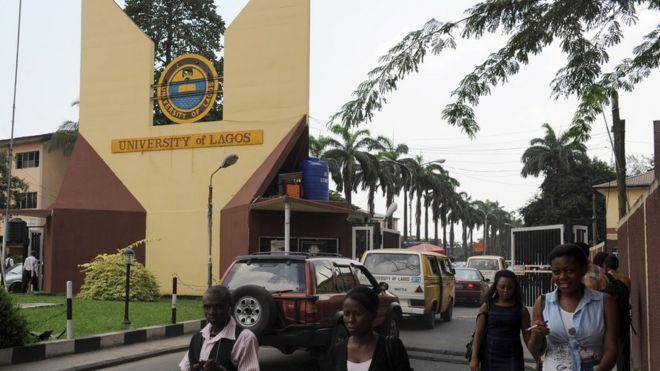 Students who registered for the online courses are advised to check their UNILAG e-mails for the invitation to begin their courses. Upon receipt of the invitation, students are expected to commence immediately.
The commencement date for students in batch 2 will be announced soon. For enquiries and email, kindly send an email to [email protected]
Copy