The University of Manchester is offering the 2022 Engineering the Future Scholarships to academically excellent international students who are interested in studying a degree program at the Institution.
Application Deadline: Successful awardees will be announced by 13 July 2022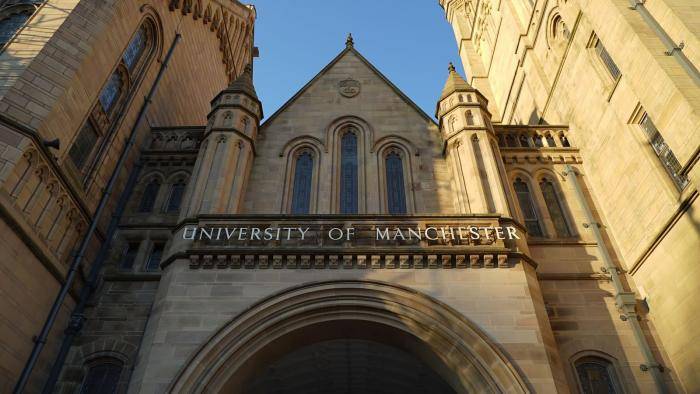 Eligible Countries: South Asia, South East Asia or Africa
Type: Postgraduate
Value of Award:
One full tuition fee waiver up to £28,000. This award is for the MSc Management of Projects suite of programmes.
Four £10,000 partial tuition fee waivers.
Ten £6,000 partial tuition fee waivers.
Number of Awards: Not Mentioned
Eligibility: 
You must be a resident of a country within South Asia, South East Asia or Africa;
You must hold an offer (conditional or unconditional) for a master's level (taught) full time course – commencing in September 2022 – within The Faculty of Science and Engineering. (You will also be considered if you held an offer as part of an earlier admissions round; should you win the award, your offer will be reinstated.);
You must have completed an English Language qualification to the required standard for the course;
You must be fully registered for your chosen course by the registration deadline;
You must hold a bachelor's degree with a minimum classification of a good Upper Second class (2:1) (or international equivalent), or be on track to achieve this;
You must be self-funding (for example, not sponsored) your course and classified as an international candidate for tuition fee purposes.
Application Process: This scholarship opportunity require no additional application; all offer holders are considered based on academic merit. Shortlisted candidates may be contacted for further assessment in the form of a written statement.
If you hold an offer from one of the following departments, you will be considered for the scholarships:
Copy