The Ghent University, Belgium is pleased to offer a good salary package to the successful students for the academic year 2022/2023.
You are responsible for the implementation of a research project financed by the Federal Public Service Health, Food Chain Safety and Environment, with the theme:
"Research into the on-farm homogeneity, stability, interactions and carry-over of antibacterial drugs mixed in drinking water for group treatment in broiler chickens , and its relationship with plasma concentrations – GROUPMEDIPOUL".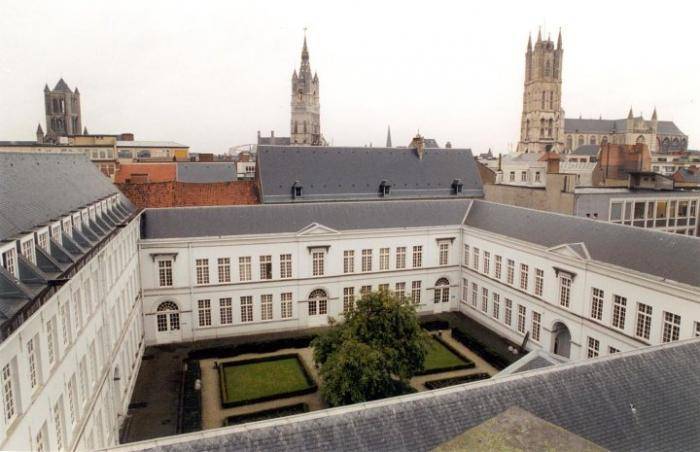 To this end, you will conduct company visits to at least 40 poultry farms, during which a survey and the necessary samples of medicated drinking water and plasma will be collected.
Application Deadline: July 31, 2022
Eligible Countries: International
Type: PhD
Value of Awards: Salary
Number of Awards: Not Mentioned
Eligibility: To be eligible, you must;
have a Master's degree in Veterinary Medicine, final year students can also apply.
feel like working in a team, in collaboration with your supervisors Prof. Siska Croubels and Prof. Mathias Devreese (Laboratory for Pharmacology and Toxicology), Prof. Gunther Antonissen (Poultry Health Sciences Chair holder), Prof. Jeroen Dewulf (Veterinary Epidemiology Unit) ), practice veterinarians, doctoral students and the laboratory staff.
have a problem-solving, organized, critical and result-oriented attitude.
have interpersonal skills, empathy, flexibility and a critical mind to function in a multidisciplinary environment.
have communication skills such as dealing with poultry farmers and veterinary practice (company visits), conducting substantive discussions, scientific reporting and presenting in both Dutch and English.
Application Process: You are required to pick a PhD degree coursework at the university. After being enrolled at the university, claimants can apply for the fund by submitting their application through email to Prof. Dr. Siska Croubels ( [email protected] )
Copy